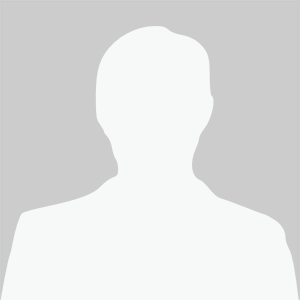 Simon Taylor FFA FTA
Simon started his accountancy career working for 11 years with a leading regional firm Lovewell Blake who he joined straight from school. He then went on to work for both Haines Watts and Thain Wilbur before joining TWR in February 2007.
Simon has extensive knowledge of the business scene around East Anglia, in particular the Thetford and Brandon area where he has spent most of his career.
He has a strong knowledge in all aspects of accounts and tax work which is utilised to assist clients grow their businesses. Simon also has extensive knowledge of most accounting software packages which enables him to aid clients in developing their systems.
In his spare time Simon is an avid Norwich City supporter and likes to keep himself fit playing 5-aside football and walking his two dogs.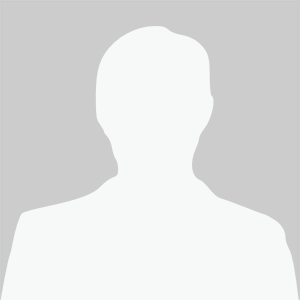 Patrick Smith FCCA
Patrick commenced his accountancy career in the Agribusiness Department with Touche Ross in Cambridge in 1992 where he undertook his ACCA training before leaving in 2000. Following spells as a manager with both a regional practice and a top 20 firm he joined TWR as a director in July 2014.
He advises clients of all sizes on issues ranging from basic accounts and tax returns to the more specialised areas of accountancy and tax planning, assisting them in achieving their financial goals, both business and personal.
Away from the office Patrick is a keen golfer (playing off a handicap of 5 at Newmarket Golf Club.) and enjoys motoring and spending spare time with his young family.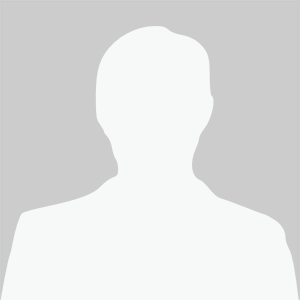 Emily Oxborrow
Emily started her career in accountancy in 2003 when she began working for Haines Watts as a trainee studying AAT.
Following a break from accountancy to start a family in 2008, she set up her own bookkeeping business and continued to keep up to date with changes within the accountancy profession.
Since joining TWR in June 2011 she has become responsible for the majority of the bookkeeping jobs whilst also continuing to undertake accounts preparation. As TWR's bookkeeping manager she is on hand to provide a high level of advice and guidance on bookkeeping and VAT matters as well as undertaking these roles for a number of our clients. She is the firm's point of contact for issues arising on Sage Accounts software packages.
Out of the office Emily spends most of her time with her family and two young children and also enjoys reading, music and walking her dogs in the forest.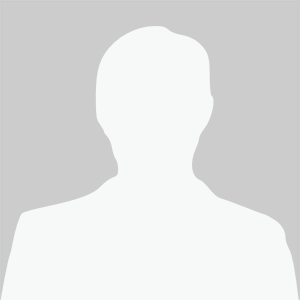 Kelly BartonMA BA Hons
Kelly commenced her accountancy career with Newman, Ruddock and Sumpter in 1998 which continued with Haines Watts following a takeover.
During 16 years of working in accountancy she has gained valuable experience in bookkeeping, accounts and VAT preparation, payroll and taxation (both personal and business taxation).
She joined TWR in 2010 and is currently our payroll manager overseeing all of the firm's payroll services. Kelly is the firm's main point of contact for payroll issues.
Outside of work Kelly has a young family which ensures that her spare time is precious and taken up sharing experiences and creating as many special memories with family as possible.